Jones Beach Theater | Wantagh, New York
Iconic 80s rock bands REO Speedwagon, Styx & Loverboy are heading down to the famous Jones Beach Theater on Sunday 21st August 2022 for the Wantagh, NY stop of the live Unzoomed tour this summer! It's high time we all got a taste of life again, and the perfect way to start is attending an exciting blast from the past like REO speed wagon, for those classic rock fans who have been in hibernation the past few years! Tickets for the night are on sale now, they're already flying out of the box office! Grab some directly from this page by clicking the 'get tickets' link above now!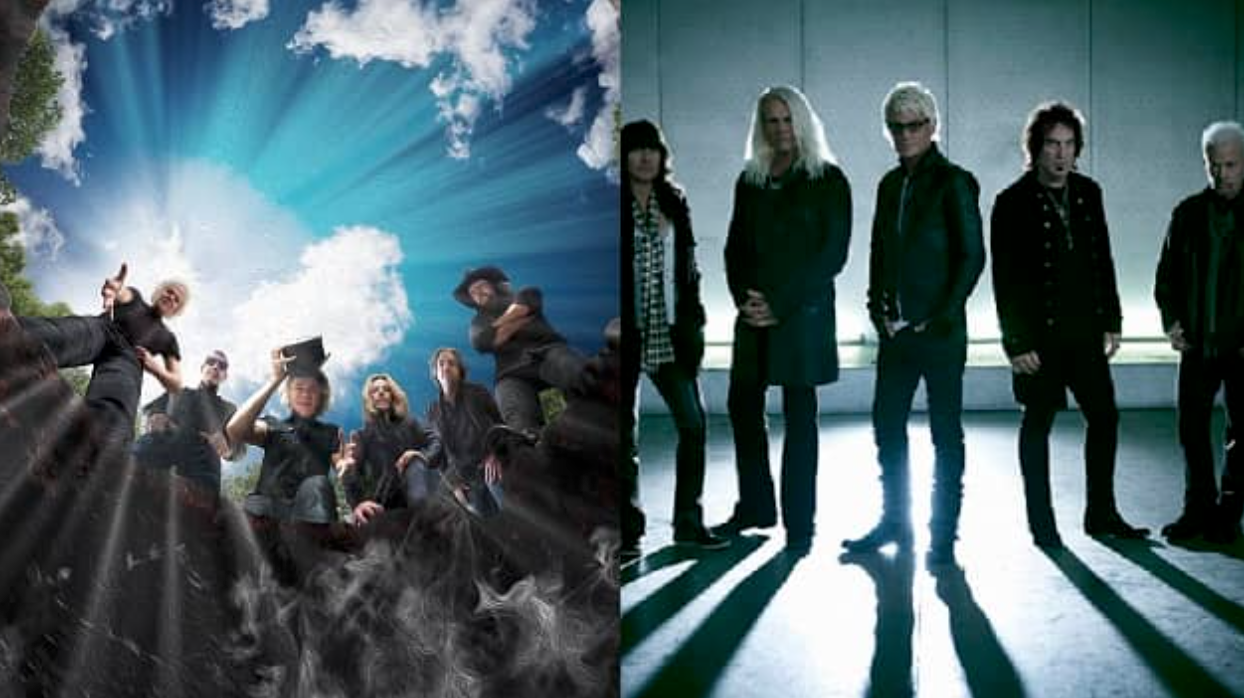 After selling over 40million records and having multiple chart successes, REO Speedwagon can safely say they are kings of the 80s rock scene. You'll remember the iconic number ones "Keep On Loving You" and "Can't Fight This Feeling", along with multiple other chart smash hits, Kevin and the band really are rock legends. REO Speedwagon continue to tour regularly and ignite a feeling of fire at their concerts, those crisp vocals and iconic tunes that take you straight back to the best days of your life.
Another team 80s rock band are joining REO Speedwagon on the Unzoomed tour for summer 2022, the legendary STYX! After major commercial success in the late 70s, the band sold over 20million records and became a staple of power ballads and upbeat rock tracks for fans the world over. STYX have continued to tour and are still adored just as much by fans today as they were all those years ago!
REO Speedwagon and STYX will be joined on the Unzoomed tour by Loverboy, the huge Canadian rock band formed in 1979, with multiple platinum selling albums and smash hits to boast. This trio of rock royalty will be heading down to Wantagh, NY on Sunday 21st August 2022. Ofcourse all 80s rock fans need to be here, and will have to book in advance to makesure they get entry! Tickets are limited and flying out already, so click the buy button right away!