Jones Beach Theater | Wantagh, New York
The biggest American hip-hop and reggaeton icon is hitting the road this summer! Pitbull, a.k.a. Mr. Worldwide or Mr. 305, is traversing across North America for the Can't Stop Us Now Tour. This massive 50-date trek includes a monumental stop at the Jones Beach Theater in Wantagh, New York, on Friday 5th August 2022! This much-anticipated show will also feature "Fancy" rapper Iggy Azalea as a special guest! If you're into contemporary hip-hop, this is your chance to have a thrilling summer experience! Get your tickets now and witness Pitbull's amazing production and high-energy set at the Jones Beach Theater!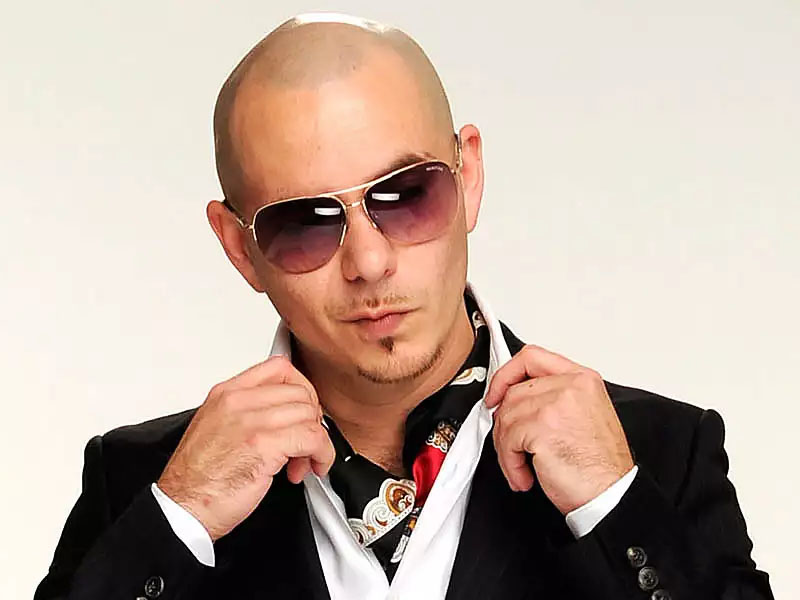 Pitbull (Armand Christian Perez) is an American rapper who hails from Miami, Florida. His stellar music career began in 2001 when he was signed to Luke Records and recorded a track titled "Pitbull's Cuban Ride Out" in Lil Jon's Kings of Crunk. By 2004, Pitbull released his debut album, M.I.A.M.I., with "Culo" as his debut single. The song peaked at number 32 on Billboard's Hot 100, making it his first-ever track to enter the charts. Pitbull continued to release records and collaborate with other well-known artists, such as Sean "Diddy" Combs and Wyclef Jean.
Before releasing his album, Planet Pit, in 2011, he had collaborated with Jennifer Lopez for her song "On the Floor," featured in her album, Love? The song served as his breakthrough into the mainstream scene, leading to a successful release of Planet Pit. The second single from the album, "Give Me Everything," featuring R&B singer Ne-Yo, Afrojack, and Nayer topped the Billboard Hot 100 chart and became Pitbull's first number 1 U.S. single.
Pitbull continued to record and release chart-topping albums and singles. In 2013, he collaborated with singer Kesha and released the massive hit, "Timber," which peaked at number 1 in seven countries. The single was also certified platinum nine times by the Recording Industry Association of America. This 2022, Pitbull is anticipated to drop his newest album, Timeless. The album will feature the upcoming single "Can't Stop Us Now," performed with Zac Brown.
Get your tickets now to Pitbull's Can't Stop Us Now Tour at the Jones Beach Theater on Friday 5th August 2022!