Jones Beach Theater | Wantagh, New York
This summer, the Jones Beach Amphitheater welcomes the most exciting pop music concert for kids, the Kidz BOP Live 2022! On Saturday, 23rd July 2022, the Kidz BOP Live will take over the amphitheater and perform on stage! Get ready to sing and dance to your favorite tunes with the Kidz BOP Kids as they entertain you with their biggest hits, such as "Good 4 U," "Dance Monkey," "Kings & Queens," and many more! Bring your friends and family to this once-in-a-lifetime spectacle. Get your tickets now to see Kidz BOP Live at the iconic Jones Beach Amphitheater!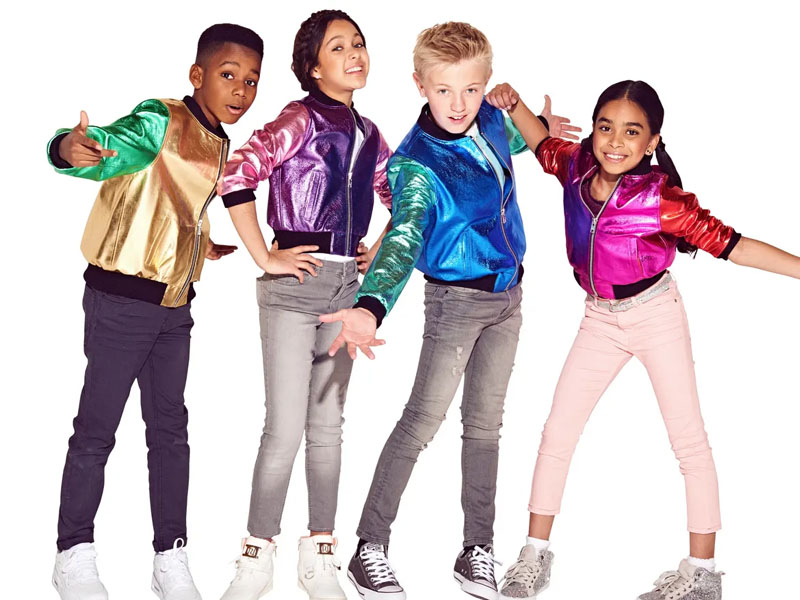 Kidz BOP is a music group that covers family-friendly versions of contemporary songs. Created by Cliff Chenfeld and Craig Balsam, the group usually covers songs that are high in the Billboard Hot 100 charts. Kidz Bop often rewrites lyrics that are suggestive or not child-friendly. These rewritten songs are turned into fun, poppy, and kids-safe tracks that the whole family can enjoy. The group also regularly releases studio albums, which often enter the Billboard 200 chart and top the Kid Albums chart. All in all, the group had released 59 studio albums, compilations, and Christmas albums. Moreover, they have sold over 21 million albums worldwide and amassed more than 4.5 billion streams. Furthermore, the brand has expanded into merchandise, live touring, talent search competitions, and music videos.
Kidz BOP is composed of quirky and energetic kids that sings and dances along to the music. This 2022, the Kidz Bop Tour features Cami, Camille, Dominic, Egan, Giavanni, Knowledge, and Layla! Some of the most-noteable Kidz BOP Kids alumni include Zendaya, Becky G, Ross Lynch, Elijah Johnson, and Spencer Locke.
Tickets to see these incredible kids perform at the Jones Beach Amphitheater are now available! If you love pop music and you want to have wholesome fun with your family, get your tickets now and join the Kidz BOP Live experience!