Jones Beach Theater | Wantagh, New York
Foreigner has a style that cannot be replicated by anyone, but you already knew that, right? Of course, you did because you're a real fan! They will be performing live at Jones Beach Theater on Wednesday, August 2nd 2023 and this will be your last chance to have that Foreigner experience, after all this is their Farewell tour. It is going to be one hell of a show and will also feature special guest, Loverboy. Fans of 80s music will be lining up to buy their tickets, and they will sell out fast, so to avoid disappointment, be sure to buy yours right here and now.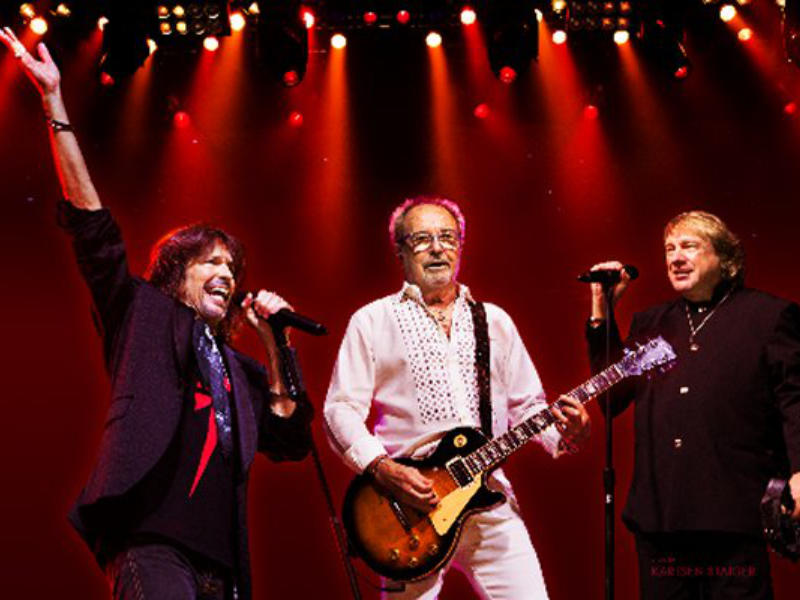 Some of the best music in the world was recorded in the 80s, and Foreigner was the leader of the gang back then. Well they still are, they have sampled countless numbers of times and there is no sign of this trend stopping. They have charted so many times with hits such as 'I Want To Know What Love Is', 'Cold As Ice', 'Hot Blooded', 'Juke Box Hero', 'Urgent' and many more. Foreigner has been through an amazing journey but like all good things, the end does come and, for Foreigner, it will be this Farewell Tour. It is a sad day indeed, but on the positive side, you have one last chance to experience their brilliance on stage.
As a matter of fact, the leader and founder of Foreigner, Mick Jones has said, 'We will be presenting a show that I know will have the same enthusiasm as our very first appearance' and like all the real fans know, a Foreigner concert is a thing of beauty. The group has also announced that Loverboy will be making a guest appearance.
Tickets will be selling out really fast, as something this special only comes around once. Be part of this amazing event by getting your tickets right here and now before it is too late.